I'm a white mid-30s, heterosexual woman. I have all the advantages of life and rarely am discriminated. Except that I'll always make less money than my male counterparts and get cat-called by men fairly regularly. Favorite example: "Wow, girl, you got dat black ass."
My ass is so white that I make a marshmallow look tan.
Discrimination happens every. day. And if you think privilege isn't a thing... take a moment to think about these:
How often do you hear disparaging remarks about
skinny
women?
How often are you suspicious of a
white
guy in a hoodie?
Do
you
get followed around in a retail store?
Privilege is real.
I want to talk about white privilege.
In the world today there's plenty of "stances" people can take. Women's rights. Gay rights. Black lives matter. There's a lot of inequality and there's plenty of people fighting the good fight to make it right. But there's a problem...
When a woman cries feminism she's doing it because she's a woman.
When a gay guy cries for equality, he's doing it because he's gay.
When a black guy cries for justice, he's doing it cause he's black.
These are not the people of privilege.
If you want gay marriage to be legal... If you want black lives to matter... If you want women to be paid as much as men, you have to
use
your privilege for justice.
When a white privileged male stands up for all those things he does it because it's the right. thing. to do. Let me repeat that,
it's the right thing to do.
Privileged voices are heard much greater than the underdogs. It's like when your mom tells you you're beautiful and you think "She's my mom she has to say that."
And that's true.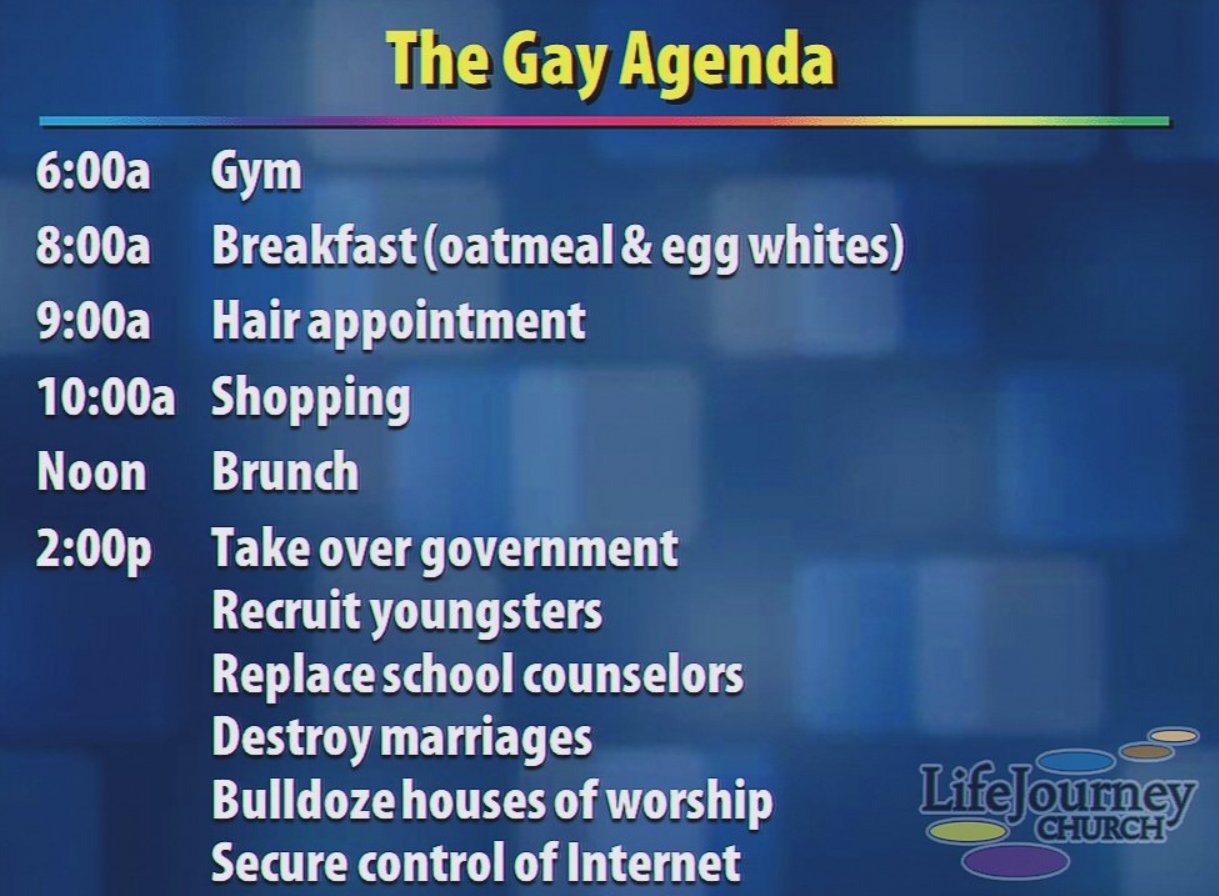 But, maybe you're a white male that supports gay marriage and thinking "But they'll think I'm gay."
1) Grow up.
2) The only way that perception can change is if more and more heterosexual males become comfortable enough to not give a fuck about the "gay agenda." More people who don't give a fuck = less fucks will be given.
Basic 8th grade algebra.
This is a call to action to everyone with White Male Privilege out there. Wield your power. Use it for justice. If you're standing idly by and not actively talking about these issues, or showing your support then you are basically taking advantage of it.
And that makes you the problem.
Use your white privilege for justice.
Plus, if you don't use it, it falls off. Or so I've heard.